Premium Video
Our Process to Better Project Management
In this video you'll discover how to potentially reduce your monthly expenses up to 90% by improving project management process.
Step-by-step behind the scenes process.
Tested process and used by our team of highly-experienced project managers and engineers.
9-minute straight to the point video.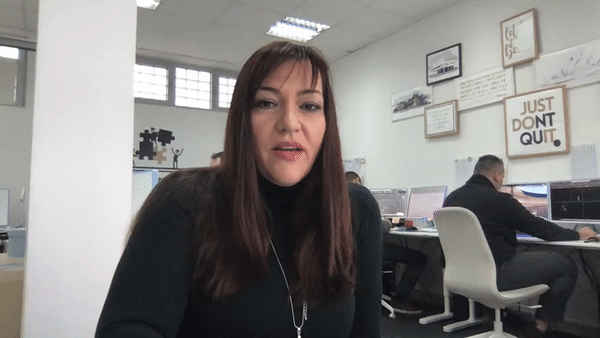 Presented by our project manager, Jelena.
Get Access
Where should we send you the link to the video?

*Video is completely for free for people who sign up.

We will not spam you, our purpose is to help.
"It was a pleasure working with Apokrifi Construction. The company was professional, reliable and helped us achieve our goals in a timely manner. Would definitely recommend Apokrifi Construction!"

Milenko Jović
"I can highly recommend Apokrifi. Jelena, Vesna and rest of the team are amazing group of people."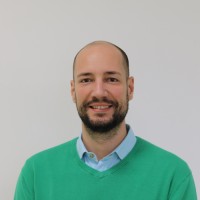 Damjan Marković