Great team
Flawless execution
We know that great team brings flawlessly executed projects.
We help our clients succeed by delivering outsourcing engineering services that reduce their expenses and eliminates frustration.
Projects delivered on time
Reduced cost
Organized and experienced team
We don't compromise quality
More about us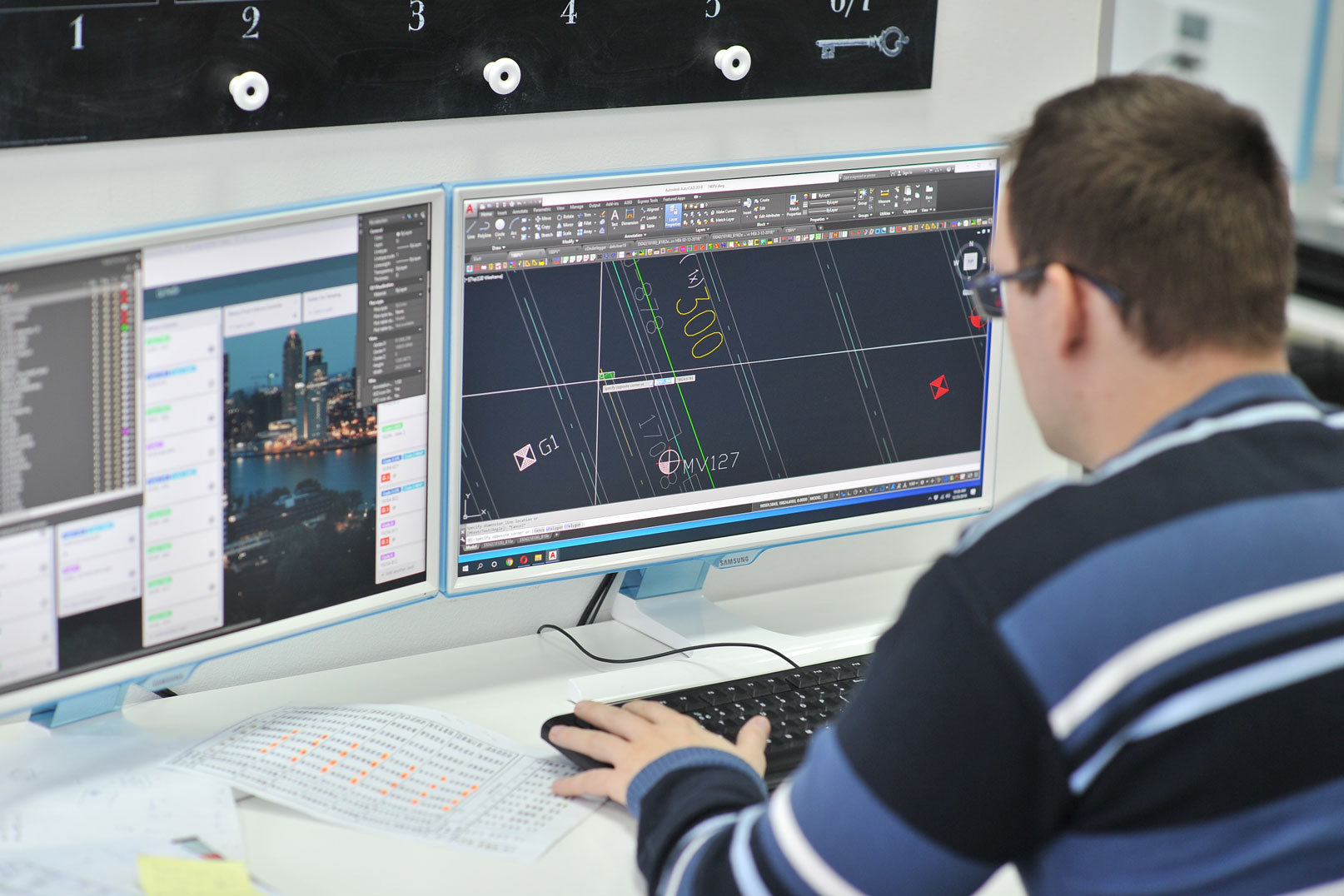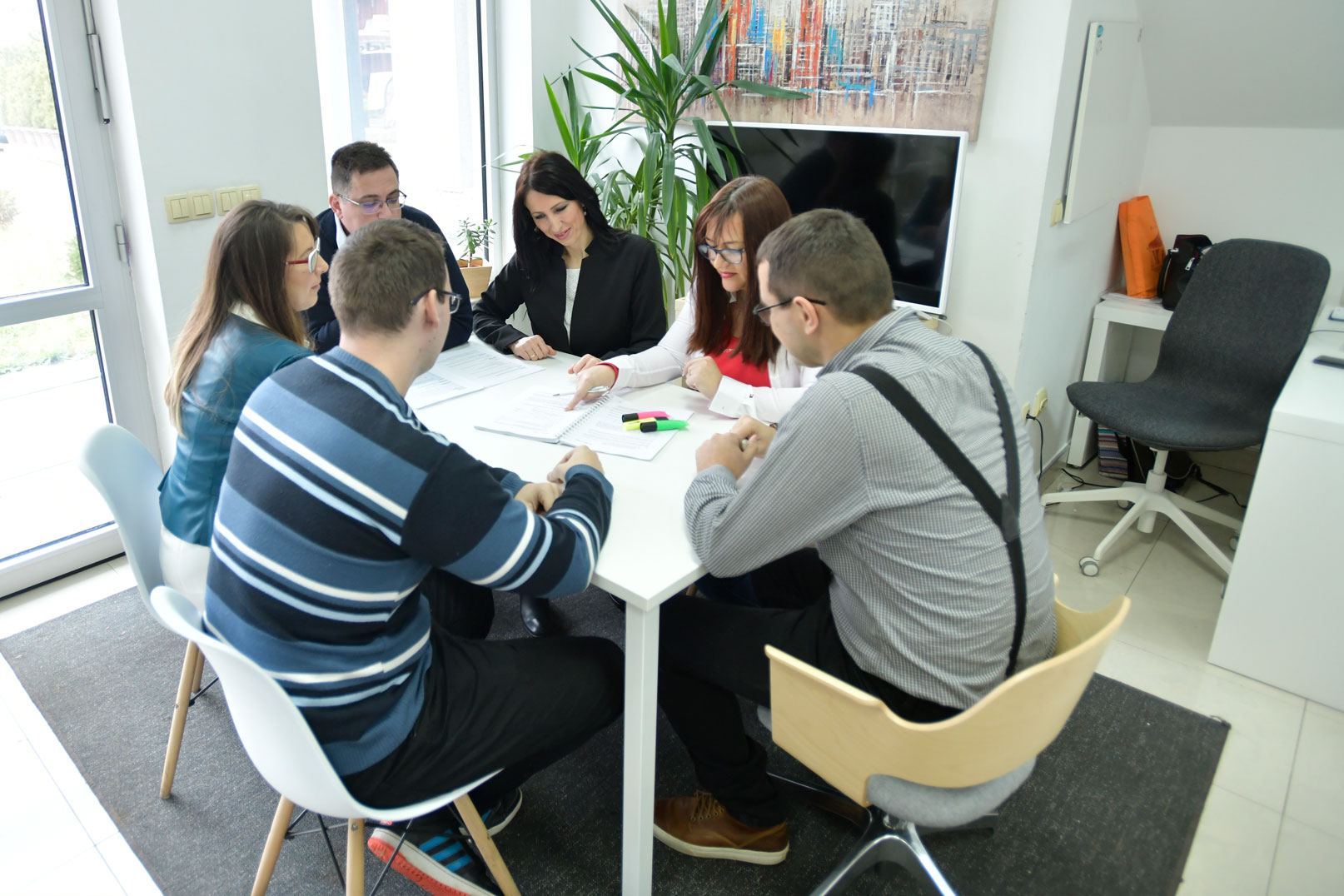 We believe that everything starts and ends with a proper management structure that builds on top of everything else.
Through a deep understanding of precast detailing, structural design and BIM we can be sure that every project we go goes smoothly.
We can deliver simplified and improved design that has a better visualization and future forecasting capabilities.
Our Work
Selected Project

3D BIM

Prefab

Project Management

Structural Engineering
We've asked our clients if they can say something about their experience working with us.
This is what they said:
"The company was professional, reliable and helped us achieve our goals in a timely manner. It was a pleasure working with Apokrifi Construction. Would definitely recommend Apokrifi Construction!"

Engineering Dobersek – Germany
"Absolutely!!!
You deserve every kind of recommendation!"

LCT – Serbia
"For sure Apokrifi deserves this."

JECON Engineering – Netherlands
"I can highly recommend Apokrifi.
Jelena, Vesna and rest of the team are an amazing group of people."

OIP – Serbia
Milenko Jović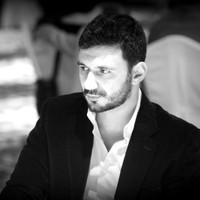 Miljan Bacović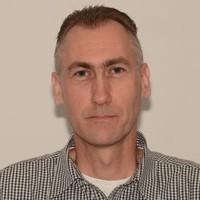 John Eeftink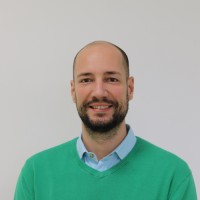 Damjan Marković
As the statistics say, over 30% of businesses outsourced at least one of their business…
When it comes to choosing your perfect outsourcing partner for your engineering business, there can…