As the statistics say, over 30% of businesses outsourced at least one of their business processes in 2019. At the end of 2020, the number should rise by over 50%. As we can see, the outsourcing market has remarkably grown and it will continue its growth at the end of the year. Of course, it's not only limited to large companies. Smaller companies have also started to see the advantages of outsourcing services.
Between the technical demands placed on an organization, the complexity of the human resource management system and its IT department, leading many companies to go down the process of business outsourcing.
To achieve your goal, even though the knowledge about outsourcing or when to use it is important, the crucial thing to know is how to manage the outsourcing to its full potential.
This way, we are going to show you what question you should be asking before making a final decision.
Does your business needs match with the outsourcing opportunity's
If an initiative of outsourcing can create a strategic advantage, then it's worth the shot!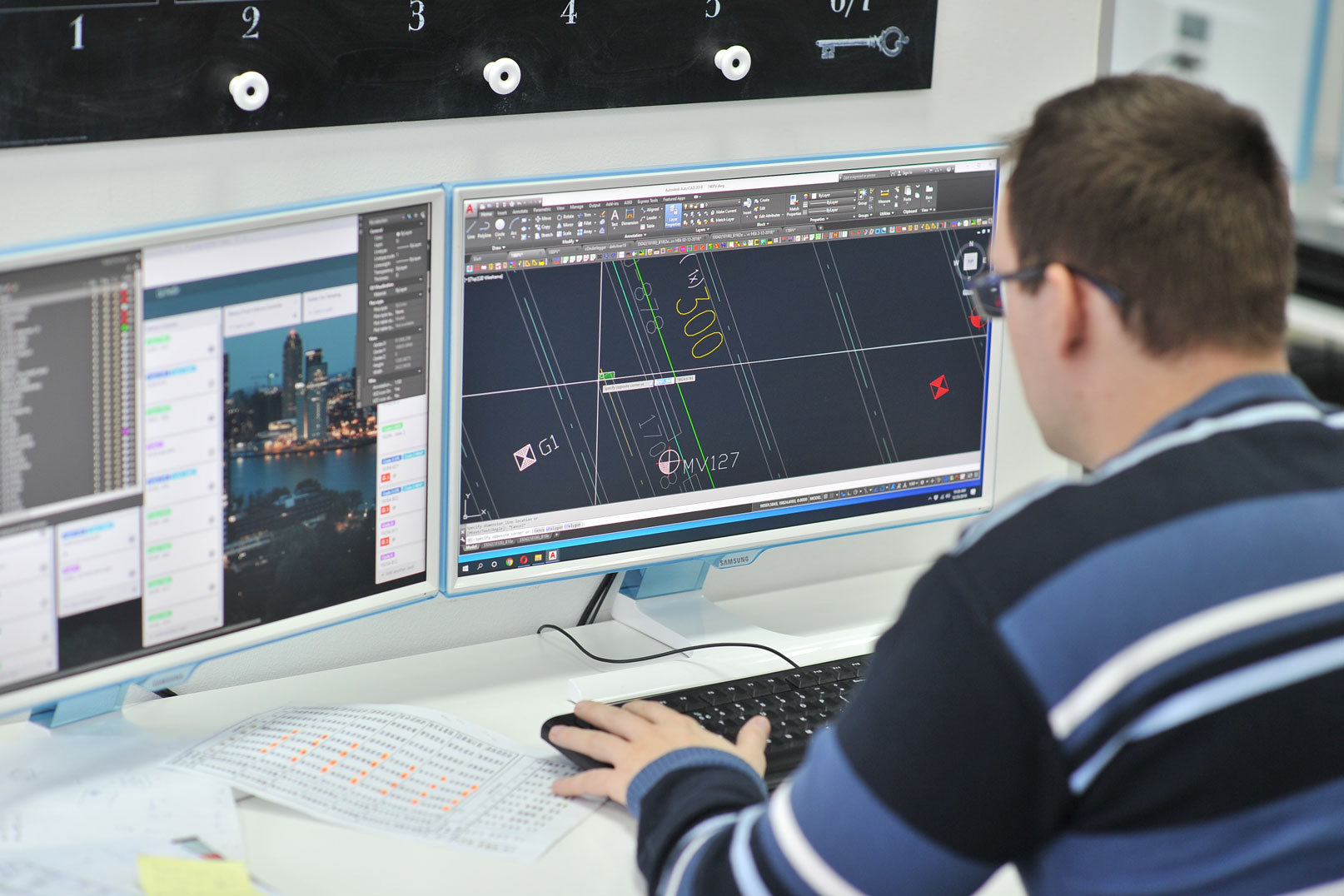 The first thing is to align your nature of business with the outsourcing strategy. The traditional outsourcing perspective often focuses more on cutting costs, but if you think in forward, you can see that long-term strategies are even more cost-effective than the short-term plan. This way you're business innovations includes growth, adaptability, and modernism.
The majority of the business plans tend to increase sales using a wise outsourcing strategy. If the company is successful at accomplishing a rapid sales increase, the "best outsourcing providers" are going to be able to scale up to accommodate enlarged services. Sadly, many outsourcing companies are just not enough flexible to "keep up" with the new and faster step of the client's outsourcing needs.
That is why the outsourcing providers turn in the lowest price response to an RFP that can cause infuriating problems for clients with new costs, unhappy customers because long-term and medium-term outsourcing functions did not satisfy the client's increased business needs and the loss of market share.
Will Outsourcing have a huge impact on Your Costs and Processes?
A victorious outsourcing initiative provides better services that if it would be handled to an organization to do the task internally. It is important to ask why and how it will drive improvements, before turning it to BPO.
Do you know what your ˝standard˝ processes and costs are? By scanning your outsourcing checklist, rarely there are any ˝easy˝ outsourcing answers and questions. Specifically when it comes to a business process that needs to be outsourced, to help your bottom line.
A comprehensive review of current operations and costs can help you in many ways that are even beyond any outsourcing decisions. In the end, your "process review" includes a top-level inspection by management as well as analysis by managers at all levels. In what areas does outsourcing enables your company to improve quality and in the meantime to reduce and provide faster delivery to your customers?
One of the advantages that a company wants to have an outsourcing service provider is to free up their important resources (49%). The other 45% think that the priority is saving money, but it always comes back to having the ability to focus resources on growth. Another reason is that outsourcing gives businesses access to archetypal skills that are not available in every in-house (46%).
Do you possess a Process to Monitor Outsourcing Performances?
How can you know if your provider of outsourcing services has accomplished the promises of your expectations? One way of dealing with this problem is to use a service-level agreement (SLA) that monitors services measures such as timeliness, effectiveness, speed, quality, reliability, user-friendliness, conformity and availability.
Do you consider Outsourcing to improve your Business Passion?
You should always keep in mind the working definition of outsourcing- contracting outside of the company for necessary and non-core services. Even though this definition is quite familiar, the "non-core" part is often overlooked. Always remember the greatest benefit that comes from outsourcing. It gives you and your employees more time to focus on core activities. For example, concentrating on tasks and decisions that include your business passion. This can involve finding new areas for business expansion. Relying on your outsourcing checklist, if you consider this question, you will most likely choose to outsource for the right reasons.
Even though large business large businesses are most likely to use outsourcing,
Smaller companies can gain a lot of benefits from it. And yes, they have the resources to manage an in-house team, it makes more sense to delegate certain tasks. To specify, due to an often outsource data conversion service, large companies have a lack of data scientists on the job market.
To conclude, small businesses don't do it for the increase in skillset, but to help them improve efficiency. As a result, they don't know the right questions to ask outsourcing companies.
Can there be an escape plan?
There must be a way to make a change without enduring a crippling disruption if the BPO provider fails to live to your expectations, even if the vendor is acquired by another firm that has been previously rejected (because of management style, ethics, customer service track record, technology, geographic coverage or other factors).
One More Thing to Remember
When choosing the best outsourcing service provider it is almost as difficult as the job that should be placed in the hands of highly responsible individuals within your organization. Don't forget, it is better to look for highly responsible outsourcing vendors. This kind level of responsibility is much more likely to find with experienced and expert providers such as Apokrifi Construction.
Please share your outsourcing experiences with a comment below — and share your thoughts by using the social media buttons.